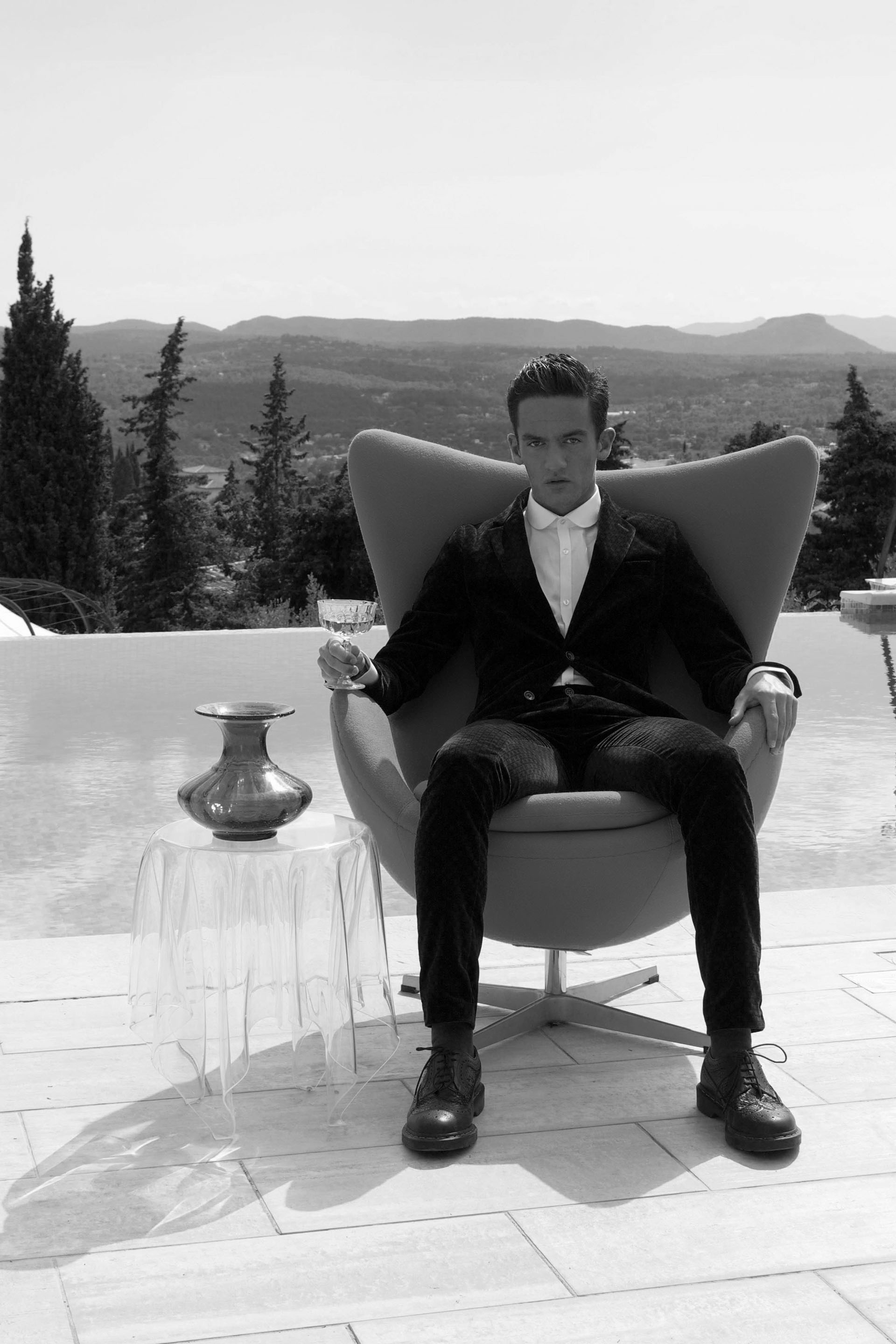 Euan Courtney-Morgan - BA (Hons)
Creative & Commercial Designer
His work has won numerous awards and has featured in galleries and magazines. Working in London for over a decade he knows what constitutes good design and thinking. 
He comes from a background of architecture and has worked for high profile companies such as Chapman Taylor London, the 4th largest practise in the world where he won numerous competitions such as the concept for the living bridge in North London. Euan studied in London at The Cass, London Metropolitan University and London South Bank University. 
He has also been involved in numerous charity roles including The Young Lewisham Project, Duke of Edinburgh Awards and Young Enterprise. 
euan@heighwayassociates.com