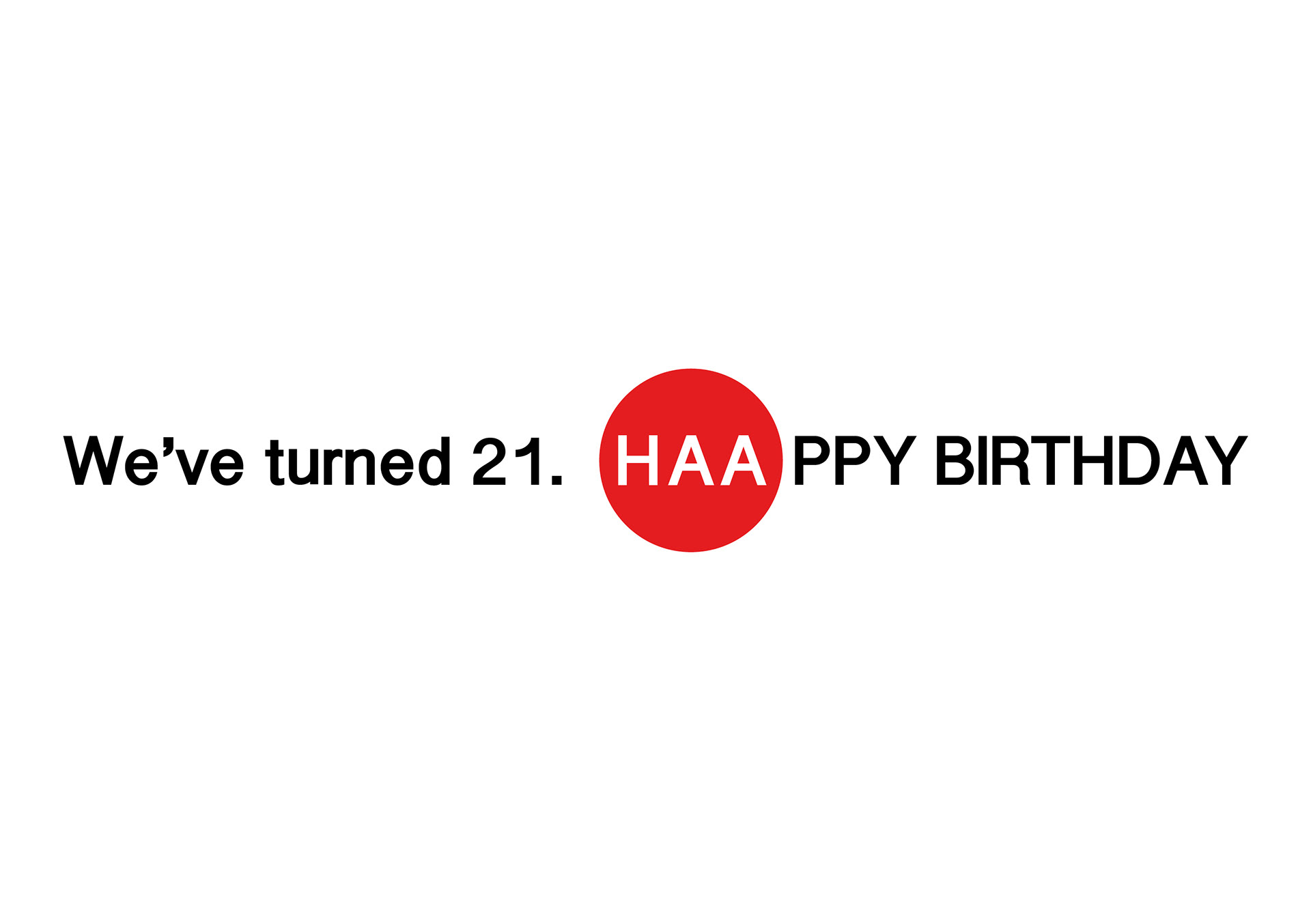 HAA

is delighted to be celebrating its 21st Birthday.
Jonathan Heighway founded the practise 21 years ago and now employs 13 people in our Marlow Studio on West Street.
Decades of hard work and the power of 'word of mouth' has been key to our success and we endeavour to maintain our reputation.
"We have a diverse team and have been honoured to deliver projects such as Marlow Sports Community Pavilion and worked with local residents and their residential projects." 
Founder & Principle RIBA Architect.
"We design strikingly beautiful and highly sustainable buildings which relate positively with their surrounding context. 
Our buildings tend to combine spatial richness with an economy of means, and intelligent use of technical innovation, in order to deliver value for money. We like to work from the earliest opportunity right through to post-occupancy, and enjoy the process of building."
Creative & Commercial Designer - BA (Hons), MA