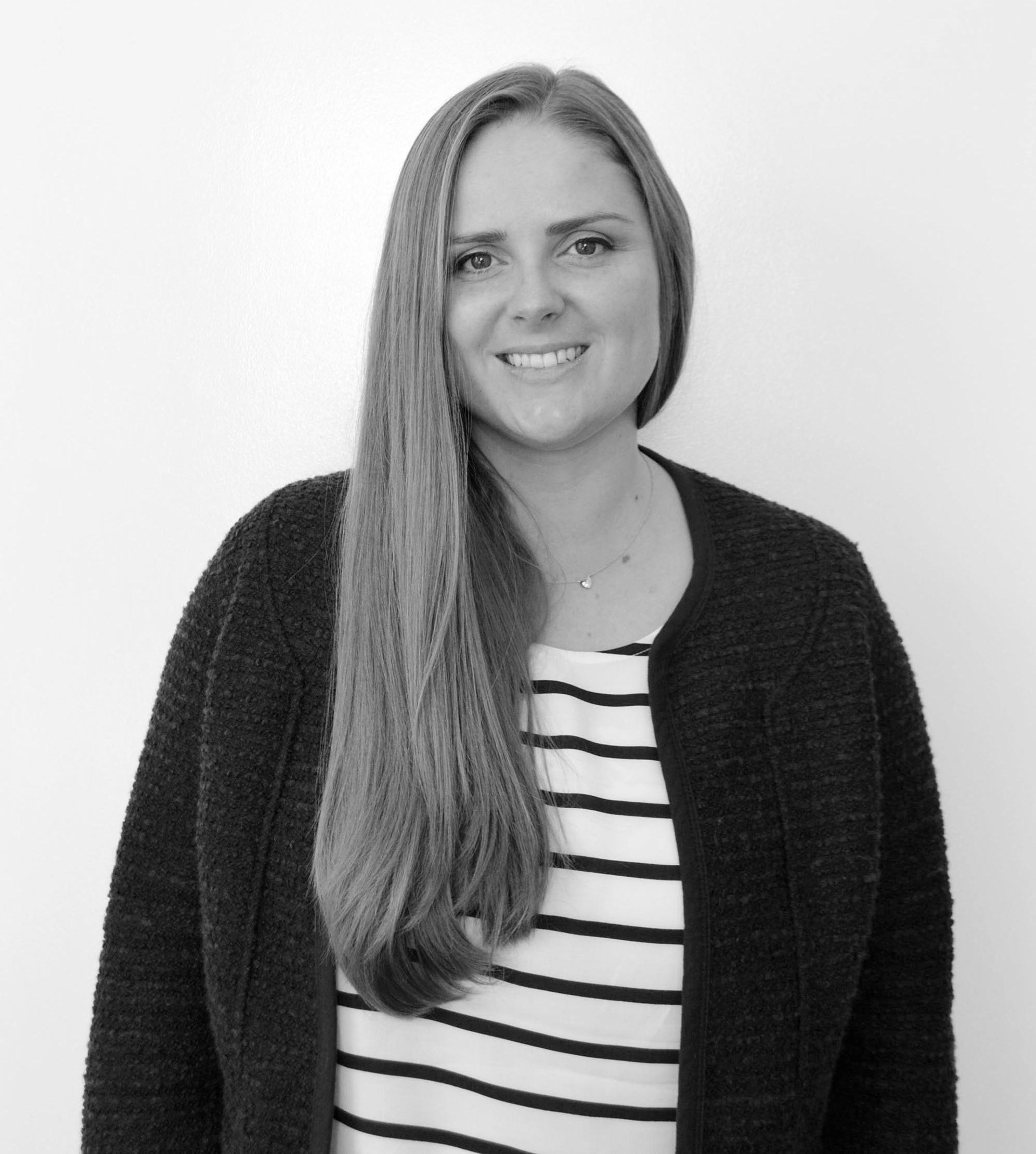 Rebecca Cooper, BA (Hons), M.Arch
Architectural Assistant - RIBA Part II
Rebecca joined HAA in 2017 after completing a Masters in Architecture at the University of Portsmouth.
Specialising in Residential Design, Rebecca's extensive research in Custom Build housing led to a published report in 2015 funded by Radian Housing. (Link to PDF)
Rebeccas passion for design comes from the
 desire to help clients realise their aspirations of 'home'.
rebecca@heighwayassociates.com