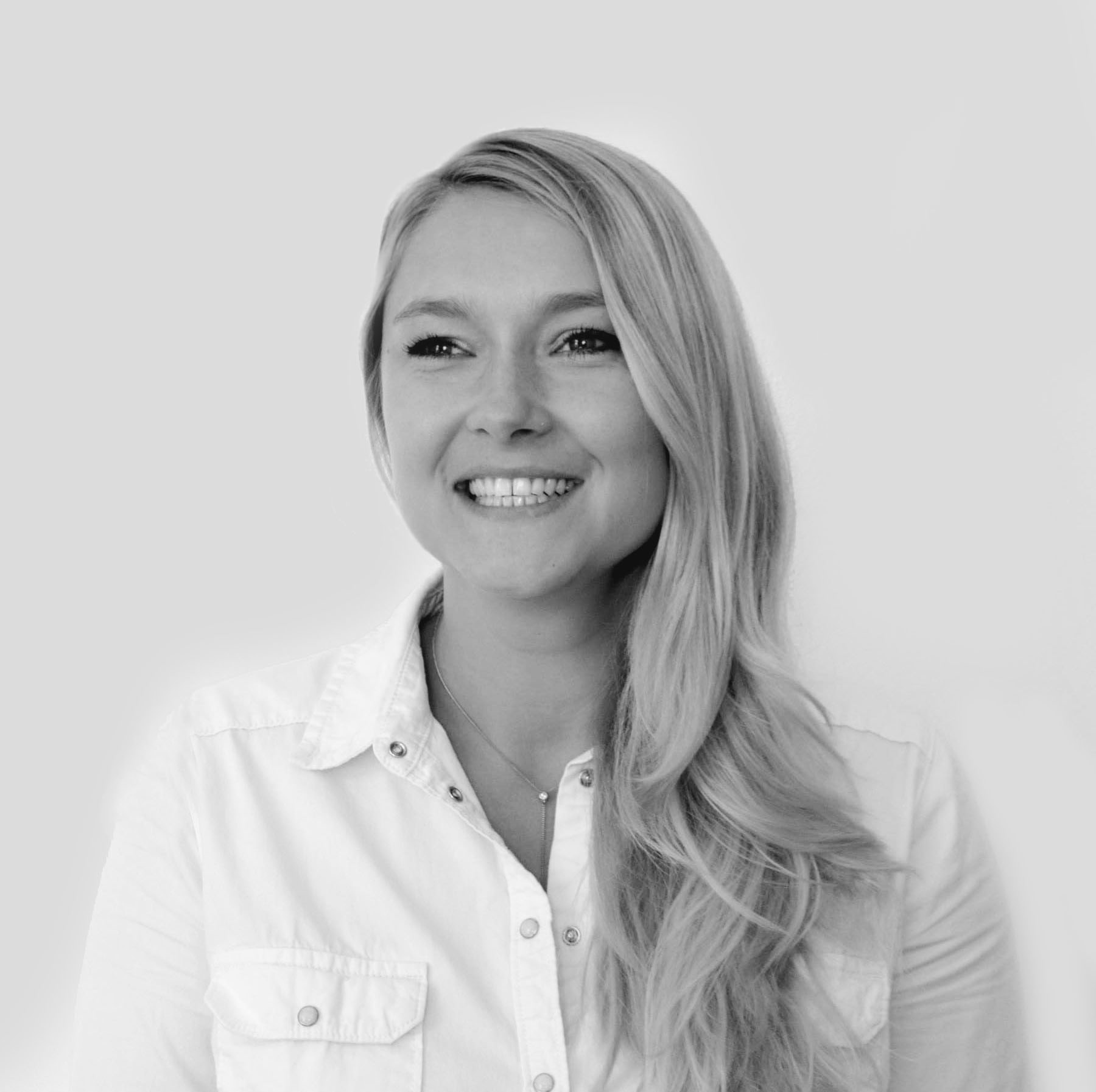 Natalia Nowak, BA (Hons), M.Arch
Architectural Assistant - Part II
Natalia joined HAA in 2017 and is originally from Poland where she completed a Masters in Architecture at the Wroclaw University of Technology.
She has worked for renowned London practise FMA where she was part of the publication of "The Function of Style", Farshid Moussavi. Published by Harvard Graduate School of Design. 
Working for UHA London she was part of Skyridge, a development in Pune which is a mixed use masterplan consisting of luxury residential apartments, student housing, corporate offices and amenities, all surrounded by generous landscaped gardens. 
natalia@heighwayassociates.com