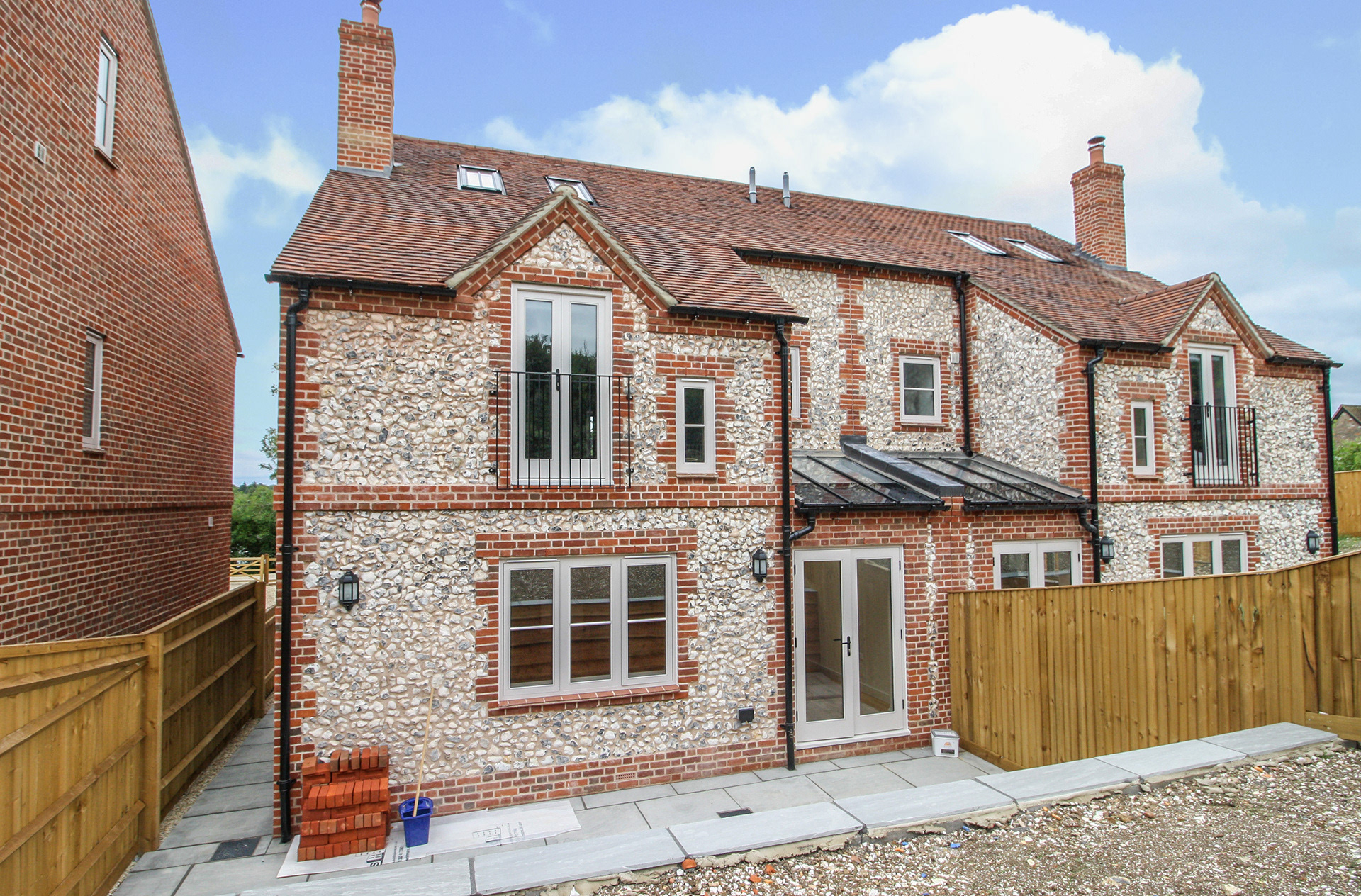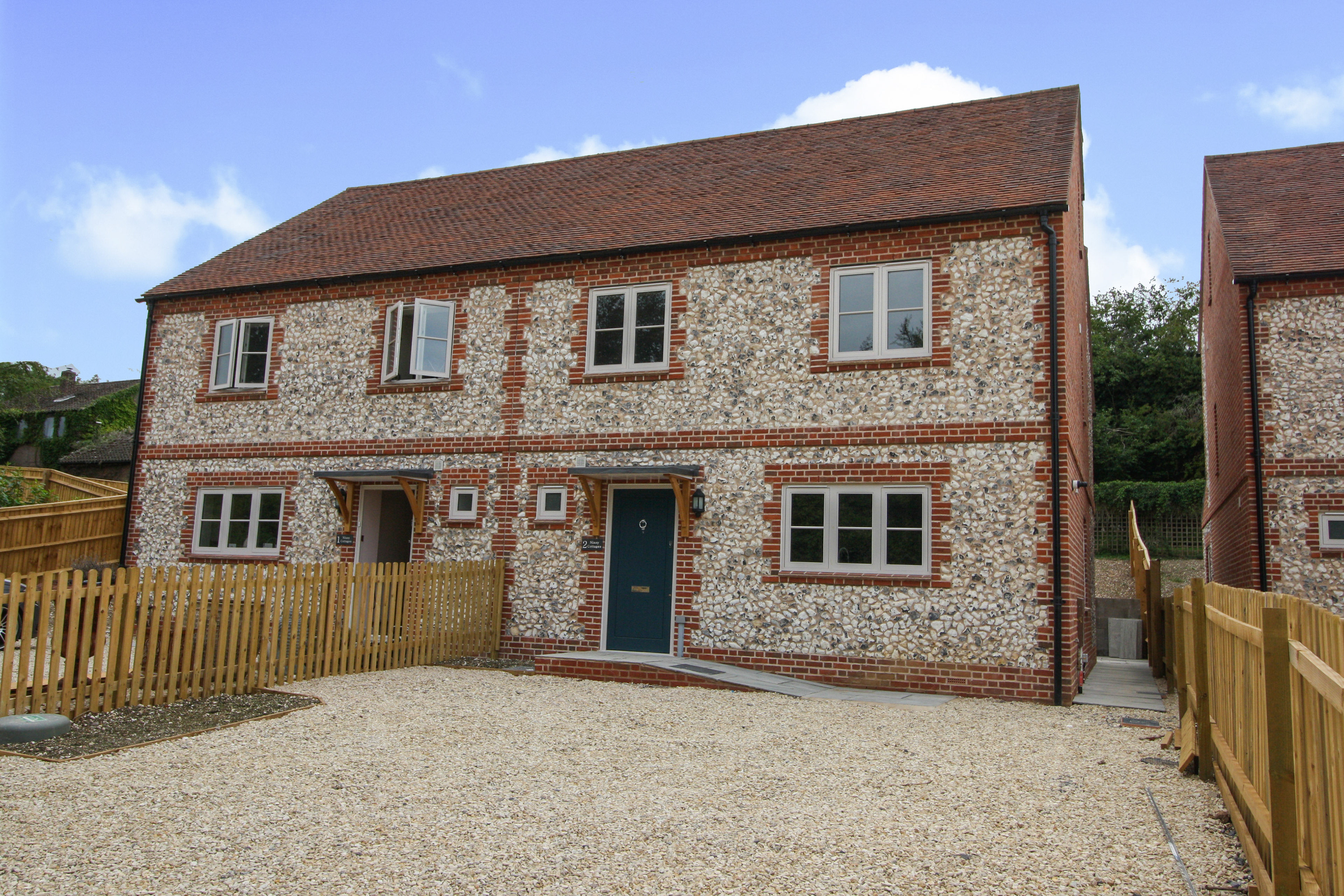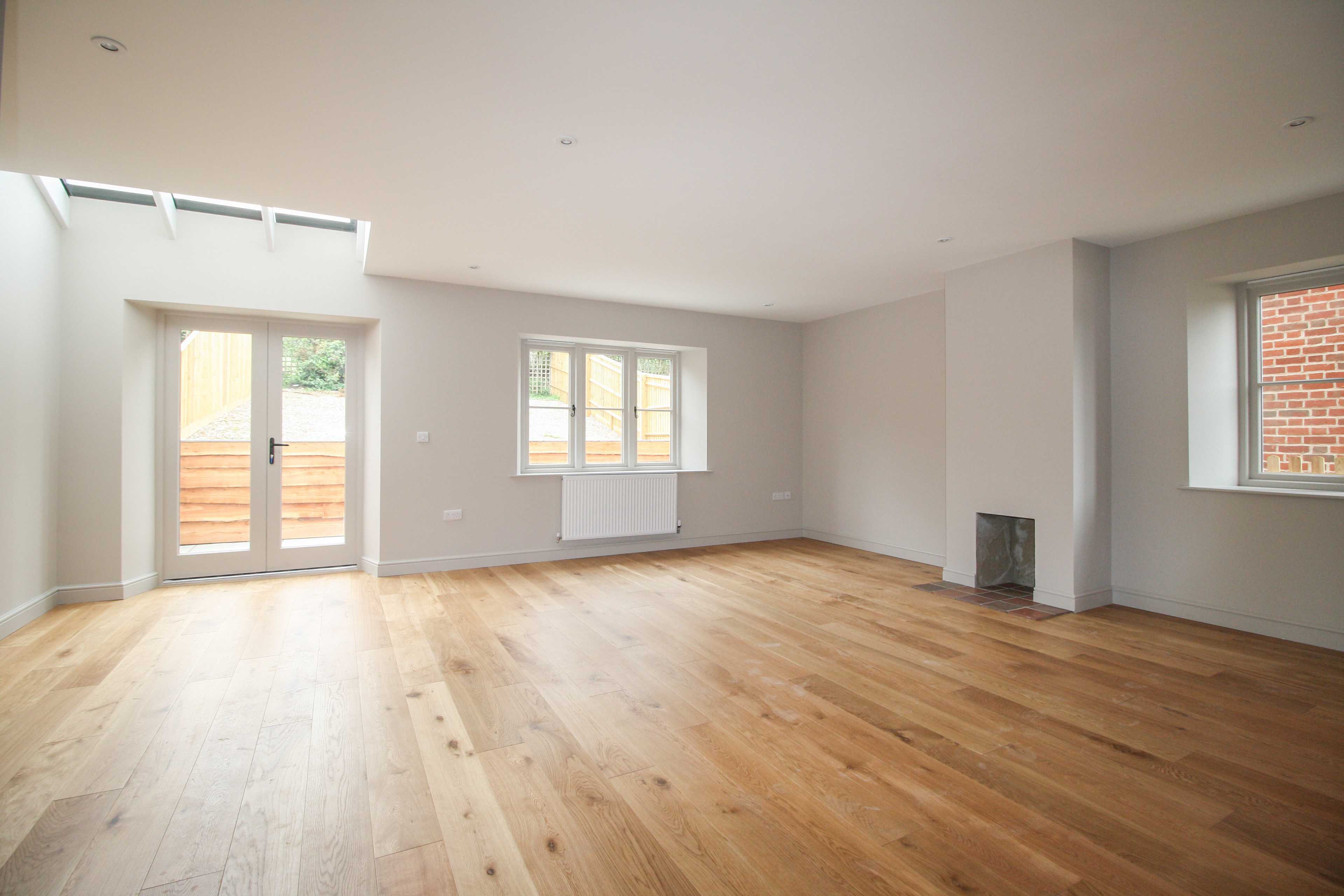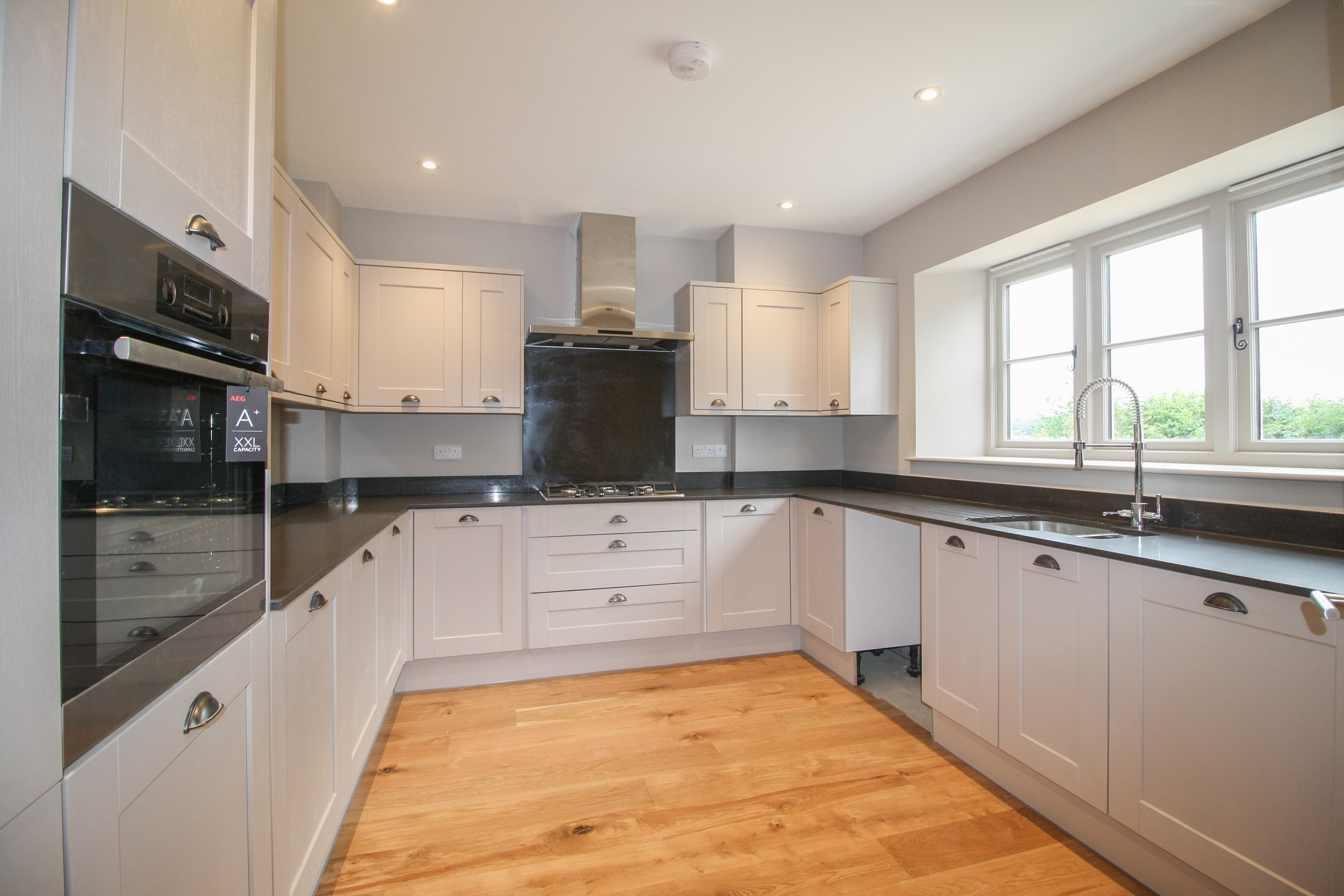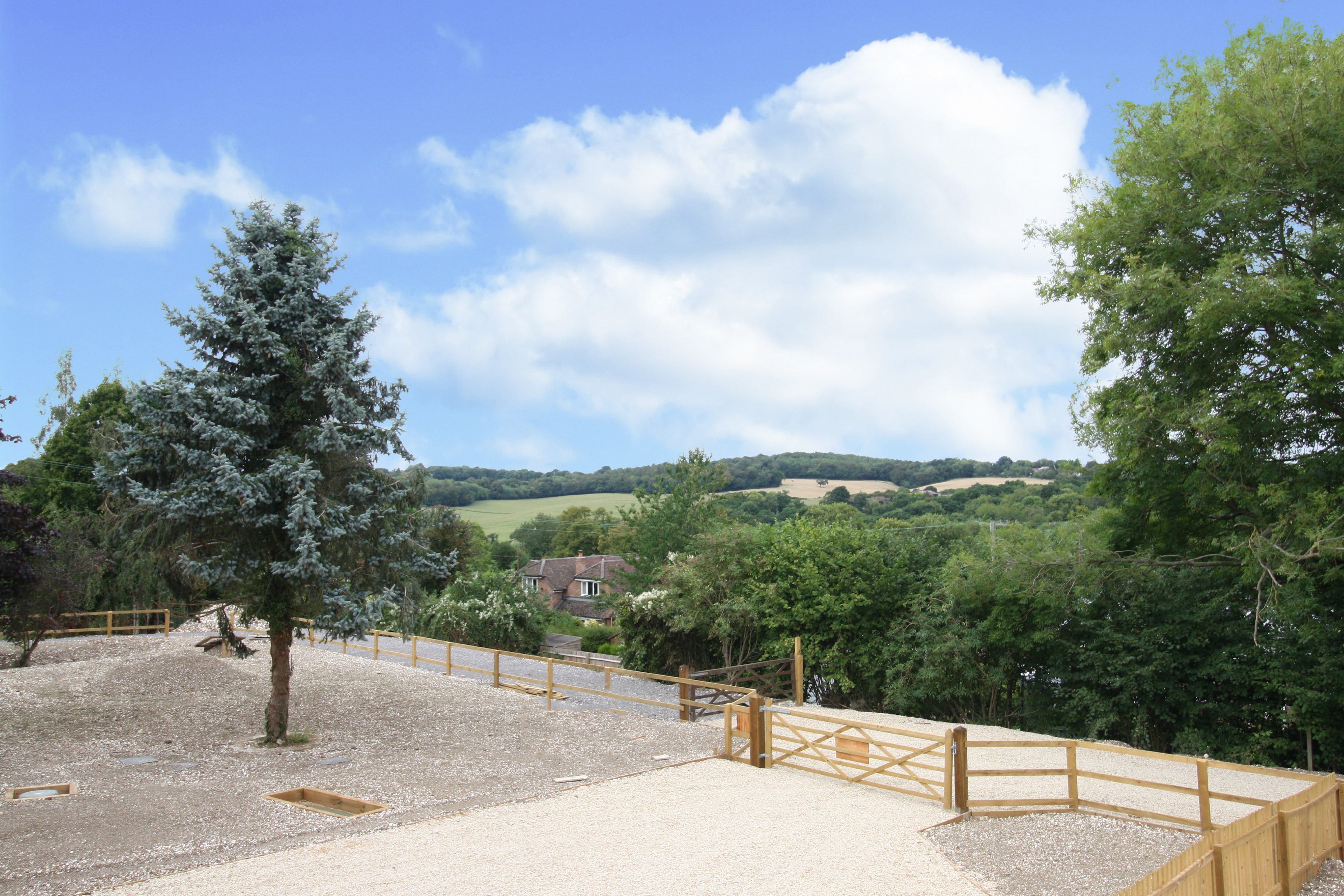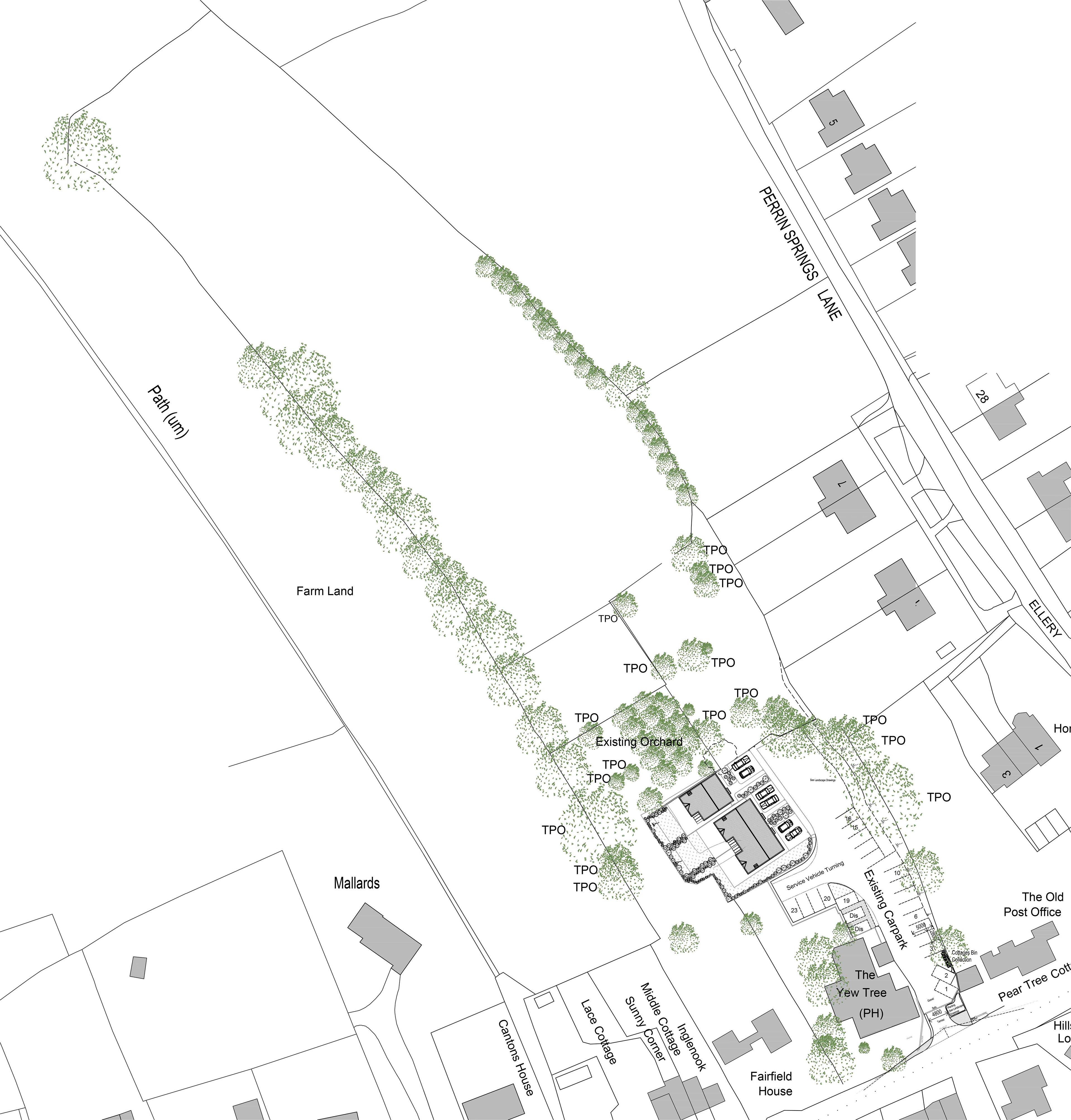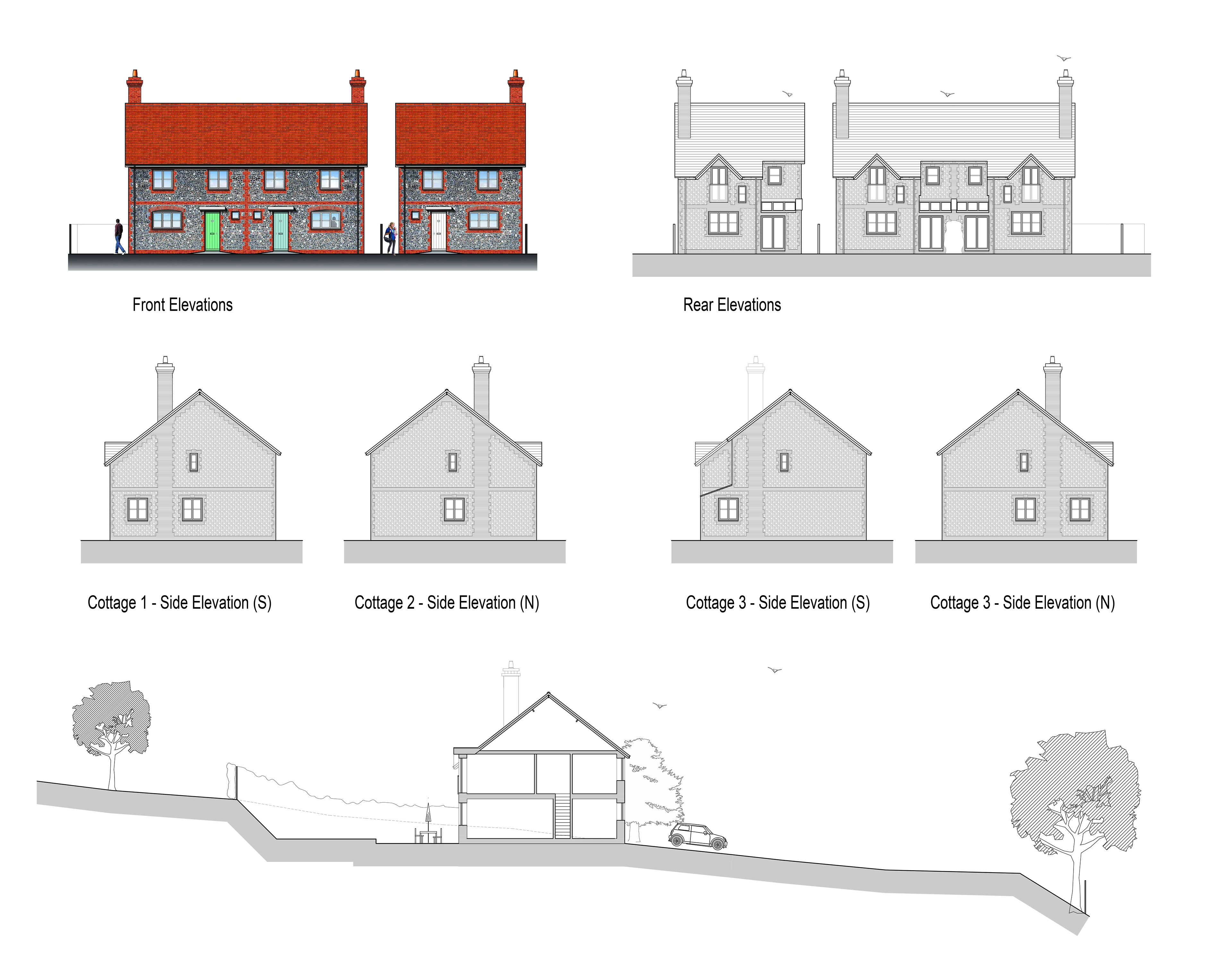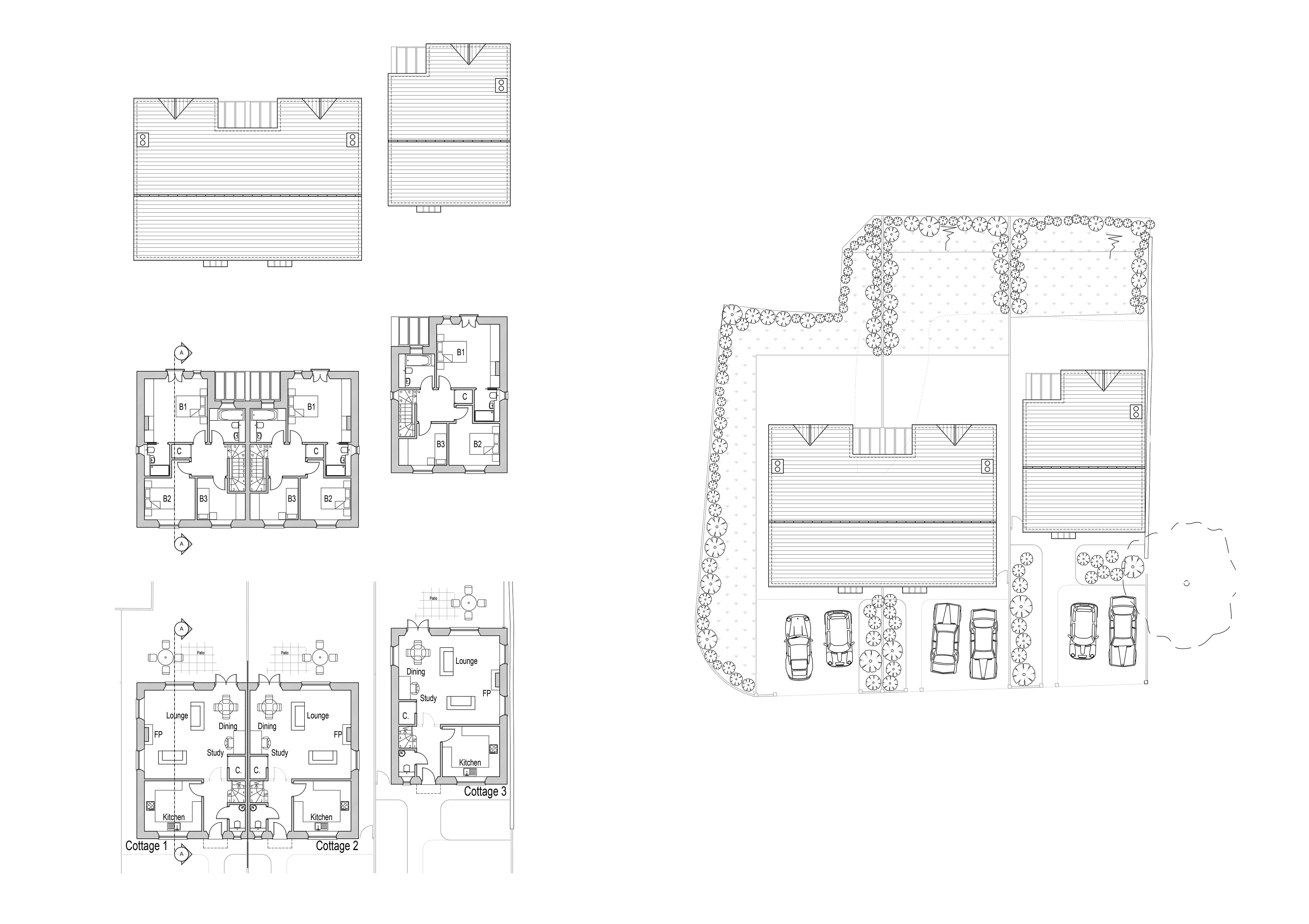 "We have just received planning approval for a group of cottages and we cannot praise enough our architect Jonathan Heighway of Heighway Assoc. for bringing this about. 
Having had failed applications on the site with other architects we turned to Heighway Assoc. to design a scheme of cottages that would sit happily within the Chiltern Area of Outstanding Natural Beauty within a Conservation Area village and placate great opposition from the planning authority. 
Heighway and their consultants put together a scheme and complex planning argument that garnered huge local support and  left the planning authority with no option than to grant planning approval.  
It was only through Heighway Assoc. specialist local knowledge, detailed understanding of planning arguments  and ability to think outside of the box that we were able to achieve our desired result."